The modern marketing specialists know that the real power lies with the customers. However, there are ways to harness this power, right where most, if not all, of your customers are.
They are on Facebook Twitter, LinkedIn and other social media sites. And you will need the expertise of a well thought-out social media sales funnel to help you.
A high quality social media sales funnel targets the right audience, finds qualified leads among them, and then proceeds to move them from awareness to purchase, and beyond.
This marketing sales funnel system is easy to use and gets you results, data and sales…fast!
Here's how you can create a social media based sales funnel for your business:
The first step is to gain your followers trust. They should be familiar with your brand and its offerings, with the way you interact with them and how you value them as prospects.
In the past, brands thousands of dollars in TV and print ads to inspire this brand loyalty. Social media offers this opportunity for FREE. Use it to your advantage.
Once you have enough followers talking about your brand, looking more into your products and asking around for your services, it's time to engage them in a spectacular manner. Respond to comments, start conversations or join in on existing ones and create high quality content regularly.
Once enough interest has been generated, the prospects should come knocking at your door with queries. This is where you convert your passive audience into paying customers. Qualified leads have started rolling in; offer them incentives and deals to seal the deal.
If your sales funnel is effective, you are quickly and effectively guiding people through it to reach this step. Implement the right Calls To Action, and make sure the purchase process is quick and painless.
Once a purchase has been made, that's not the end of your hard work.
It is, in fact, the start of a brand new funnel. Build a customer base, ask for reviews, and offer them other products as well. Offering the best customer service possible is an important way of appreciating your customers and staying connected with them.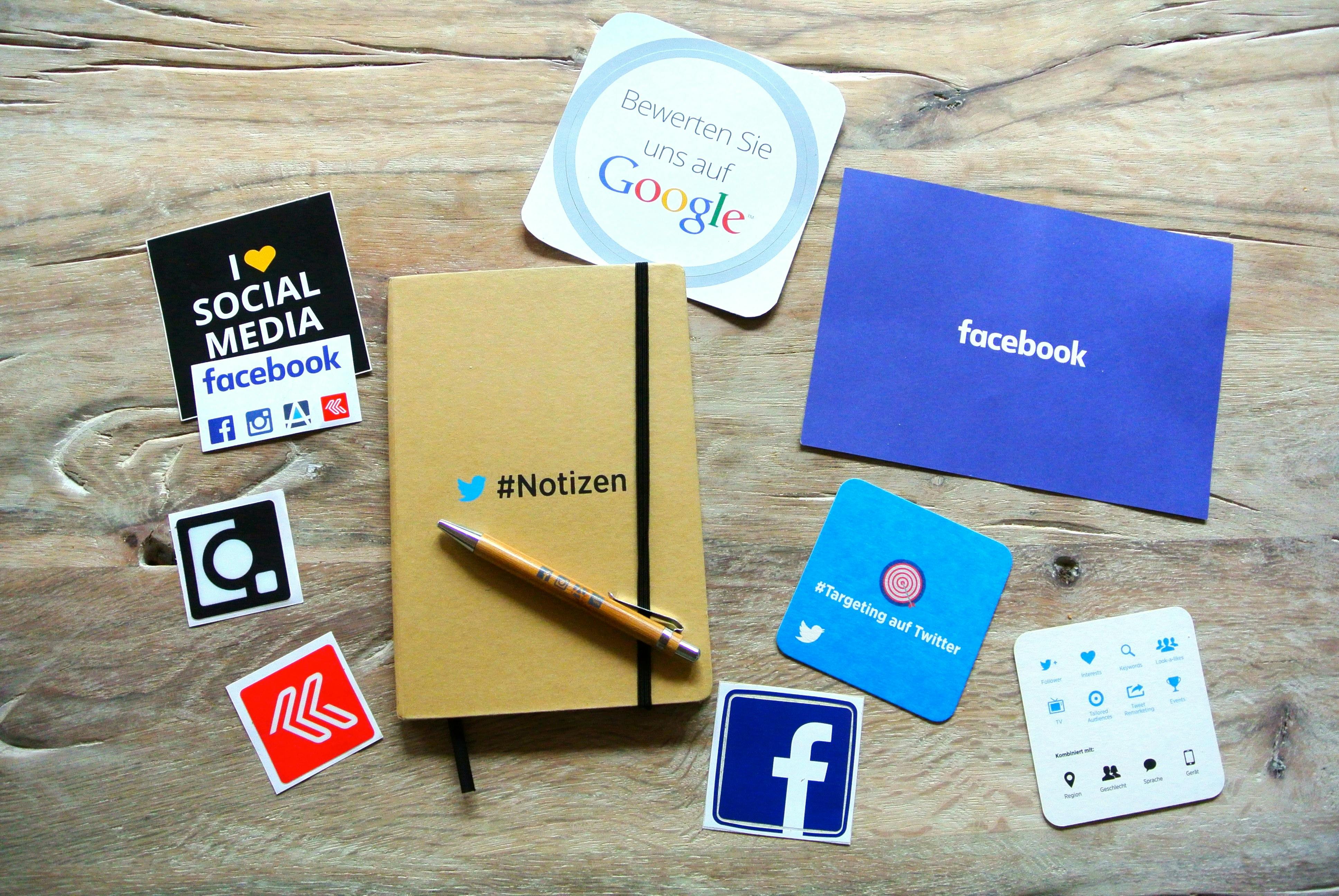 Are You Ready To Harness the Power of Social?
Here, at Counzila, we offer a breadth of news; views and reviews of online marketing funnel that deliver real value for your money. Explore our website to find out which sales funnel is right for you