Did dairy book replace by facebook?
Dairy book replace facebook ? I recently found, people do not use daily dairy. Instead thy write their status on facebook. My self as a millennial i remember i used to write dairy every day before go to bed. i wrote how my day was gone,special occasion reminders,my day status. i did that when i m a teenager in 90s.
Modern social media acquires daily dairy writing and people use to share their daily activities events through facebook and other relevant social media.
Why my dairy story so memorable?
As a teenager i got it from my dad. and i use to write my daily activities on that book. my dad used to give me a new dairy every new year,my dad was born January 1st..and he is a businessman..he usually get different type dairies,
here i show you different type and sized of dairies.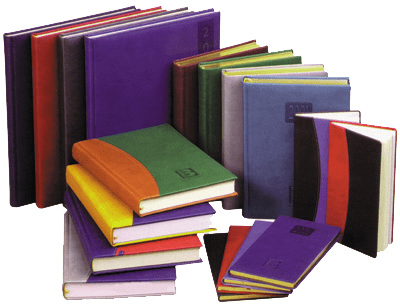 So my dad always give me management dairy and regular daily for share day to day life status.
my old dairy was just like this,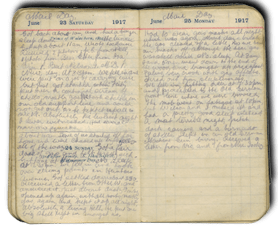 i was thrilled to write what happen on daily.some people write their secret incidents as memories on their dairy and keep it as reminder log.
How long people write dairies those days?dairy book replace facebook
not just like these days ,,people juts login online facebook and write their status or message each other,communication is so easy.but those days people write dairies for years,once i read a article someone wrote continuously dairies for 40 years with out skipping even a year.so much big story he can made through years of his experience which he write on dairies. you always can start new year with a new dairy. because dairy print per year for daily use 365 days and 12 months included.dairy book replace facebook.
My story with dairy book writing
i start writing dairy around 1998 to 2008 almost 10 years i wrote but once i found facebook easy and could be use everyday just like dairy. but i still want to write dairy on 2008 but never had chance to find one. at that time i lived in Canada.and i try to find a dairy 2008 to 2014 i never found one people do not print dairy i thought. so i give up my 10 year hobby or habit writing dairies.
i found the dairy below on 2015 from my dad, he lives in Sri lanka and once i visited him he show me and remind my habit and gave me this 2015 new dairy. I took it and kissed, i smelled it,,i still remember the print paper smell. I get every now and then those days. I love writing dairies those days. It was fun.
dairy book replace facebook
Its like facebook acquires dairy?
Yes as my view of point,,why people now on their busy life,with smart phones in hand. those smart phones got reminders,calendar,event logs,and social media apps,,so they including m easily login to facebook and share my daily activities,i can set up my privacy setting to see only by me,,or my relations friends,,or with whole world you can now share your daily routine, Facebook really acquires dairy and replace it by digital technology, so as i see that's it for Dairy book, even Facebook will gone some day dairy book will not come back,,its gone too,,people always find something new. Facebook not only allow you write you daily events it allows you to show your real feelings you have emotionally. dairy book replace facebook.
My lovely dairy good bye.dairy book replace facebook…..
You may also like
How to Write a Diary to Develop Multiple Good Habits
What are the benefits of writing in a journal or diary?
if you are some one want to find dairy writing this might help
How to Write a Diary (with Sample Entries)